It sure is easy to find casual games to play – the net is filled with different them. There are simulation casual games, hidden object casual games, puzzle games… you name it.
I digged some good casual games to play in the weekend.
You can get any game for $6.99 by joining the game club. There are some conditions that come with the game club, so check it out if you are interested in getting discount.
Here's the list:
Journey to the Center of the Earth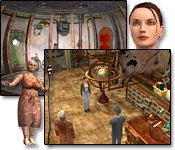 Gorgeous exploration game that takes you to the center of the Earth.
The Scruffs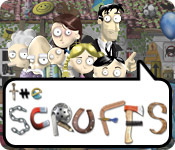 Find out what shocking family secret Grandpa Scruff has been hiding.
Safecracker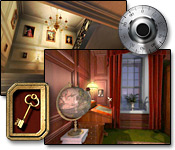 Fine game with several puzzles to crack!
Kudos Rock Legend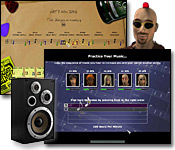 Ever wanted to become a rock star?
Hidden Expedition: Everest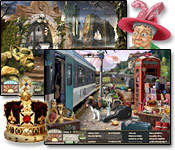 Explore mysteries of the world as you find hidden clues.
Enjoy the games!